It's been 3 years since Cons China put out their last video, 'The Mekong Junction' in 2015. This time, Cons brought together a whole squad of younger guys including Xiao Xiao Hu from Xi An, Go Feng from Yan Bian, Li Zhe from Nanning, Li Ya Jie from Guangzhou, and also one of the original Cons China riders Luo Jian Shen, aka 'Blackie'. They revisited Kunming and hit the newest spots in town.
Film & Edited by: Nanking Joe. Full story on Wandering Issue 4.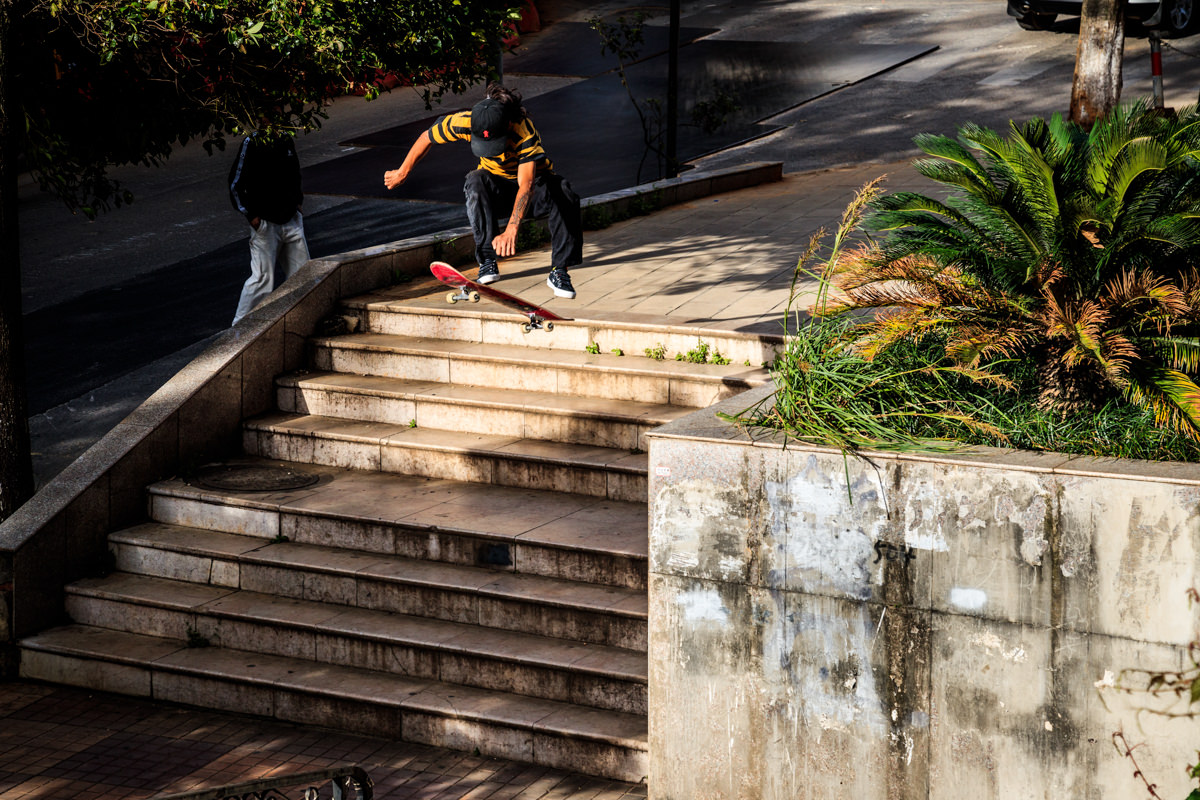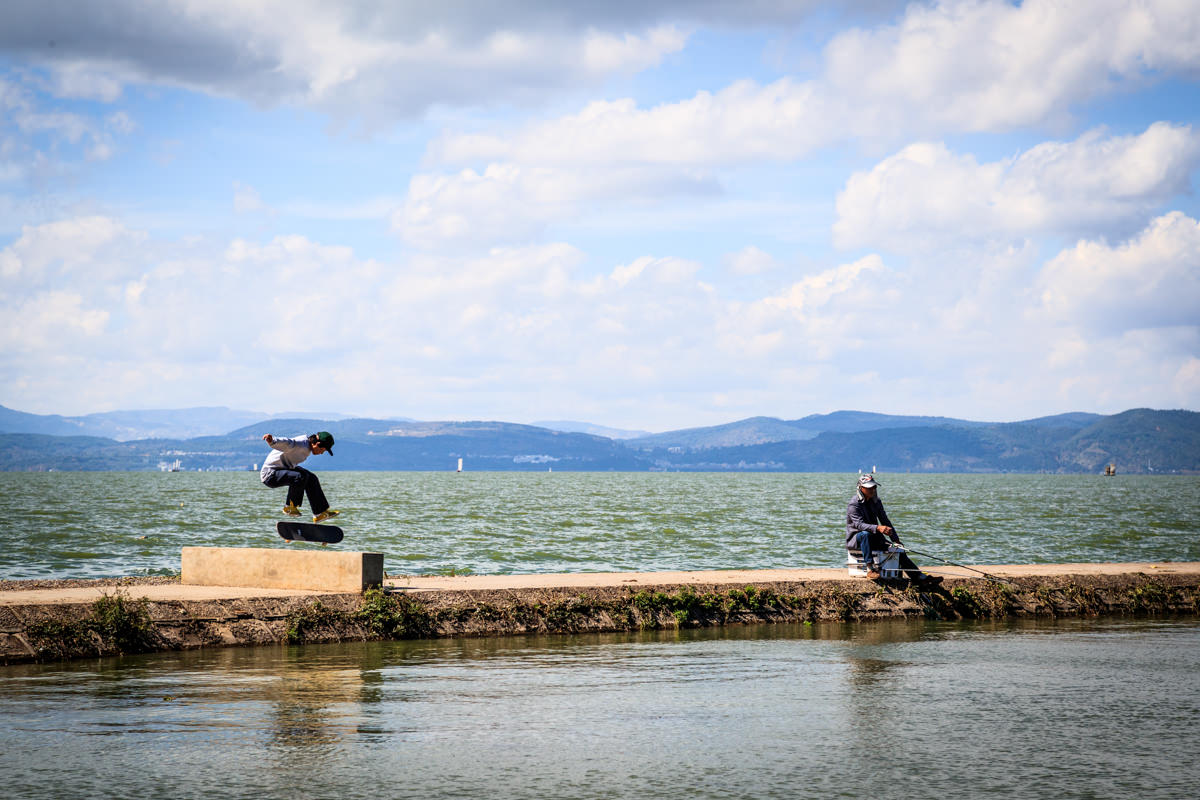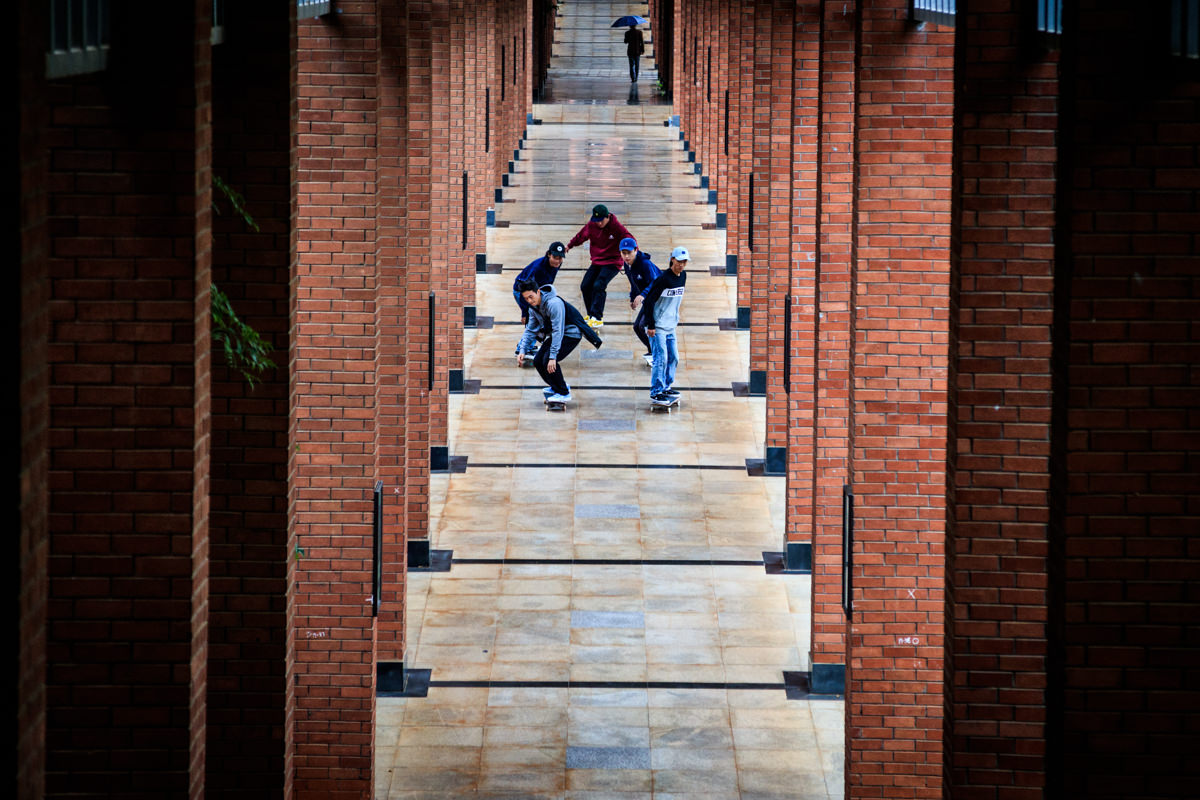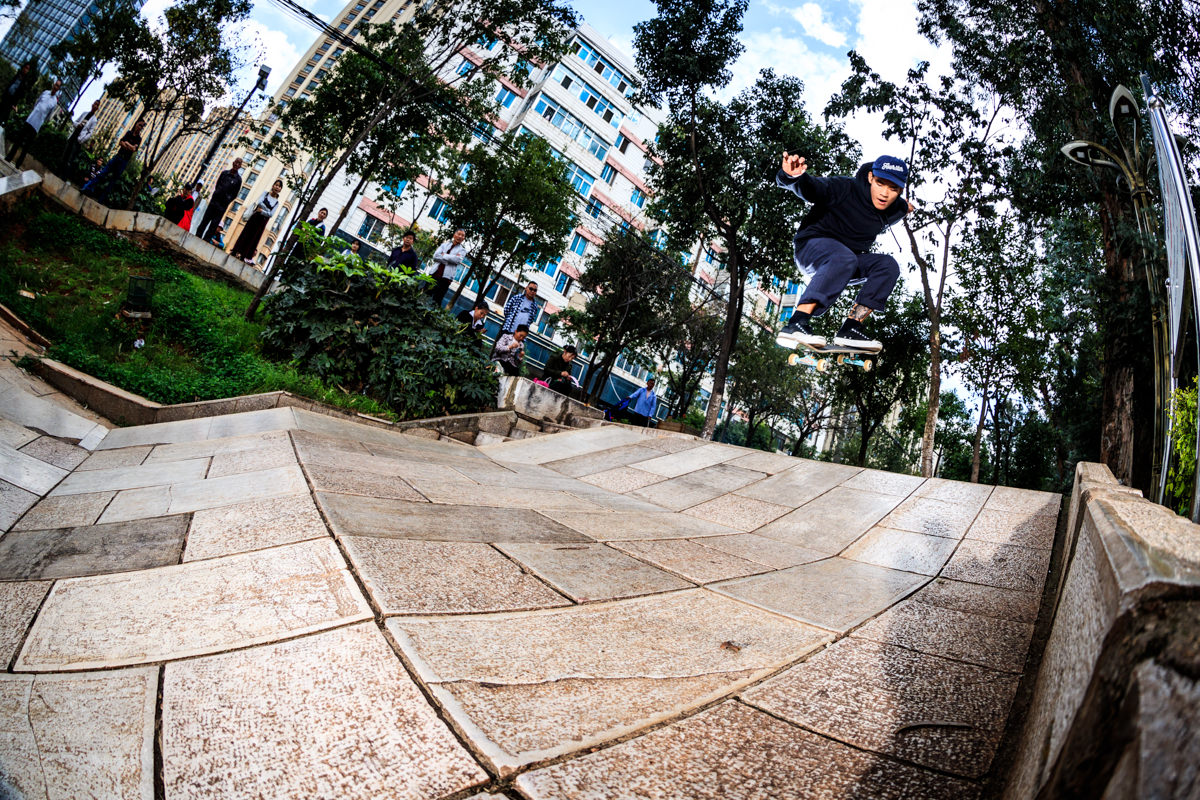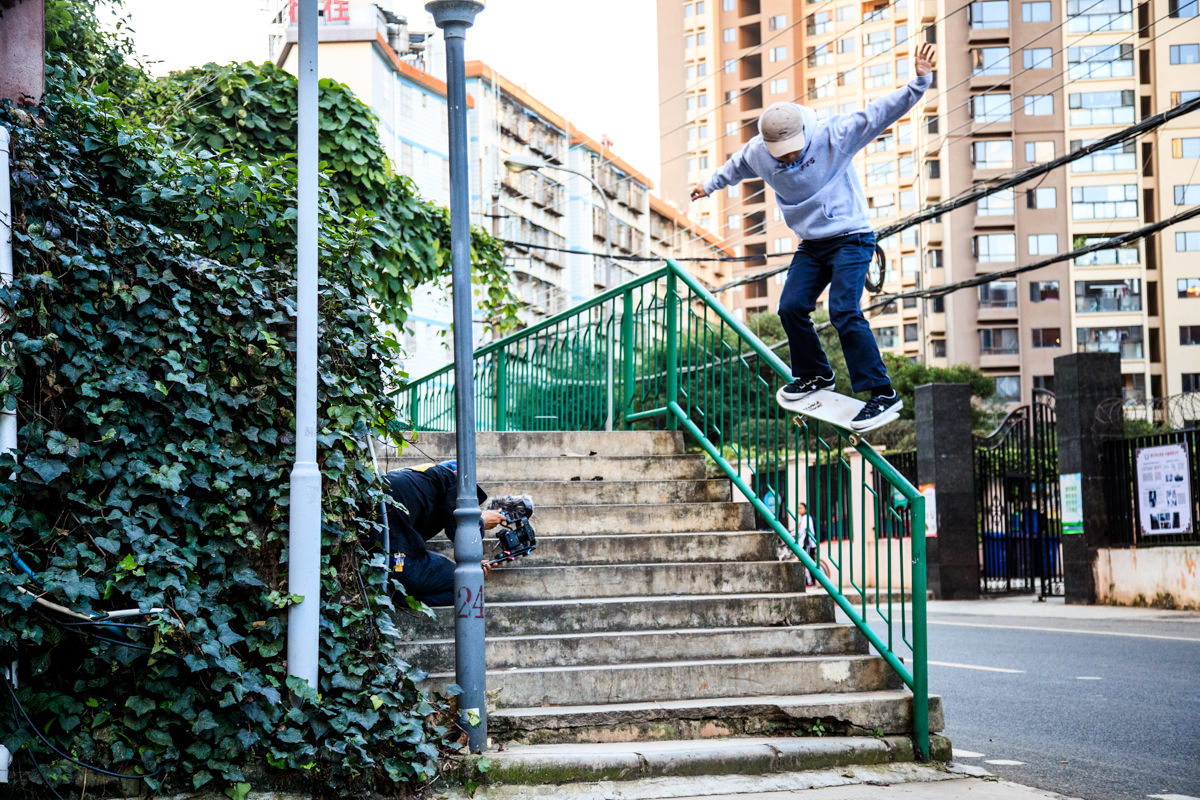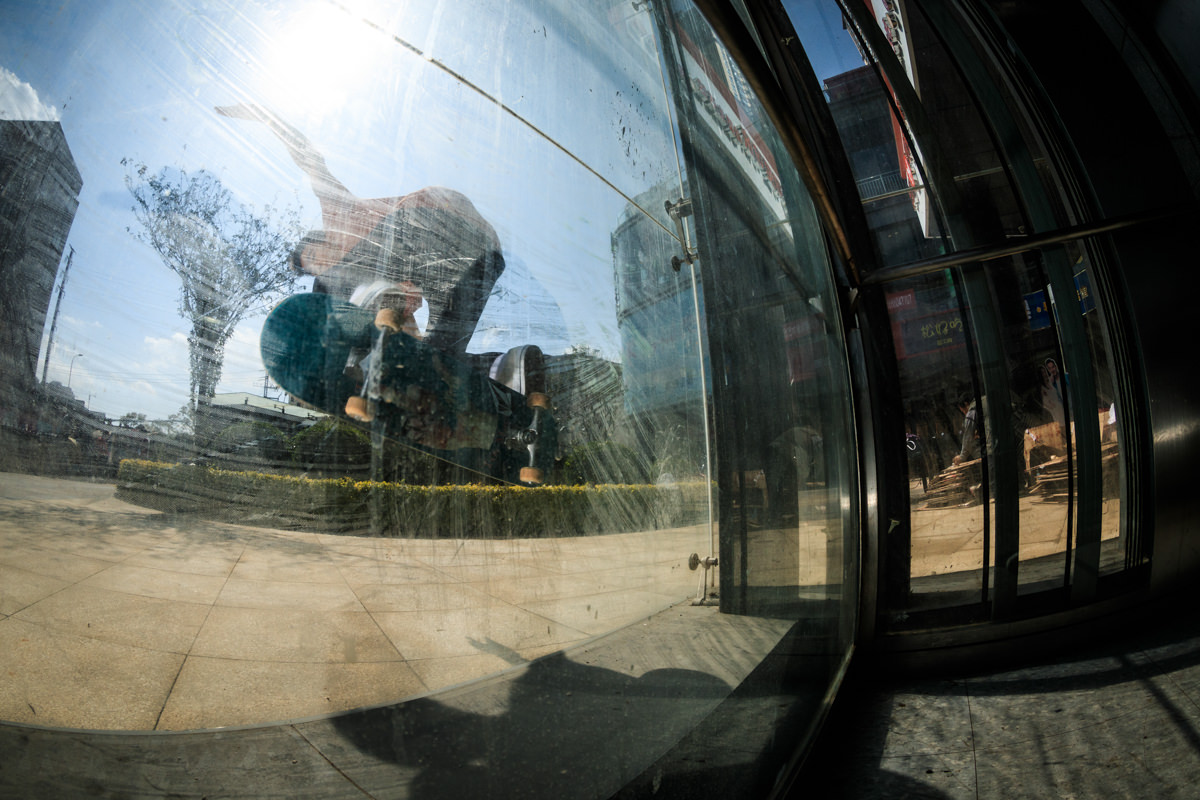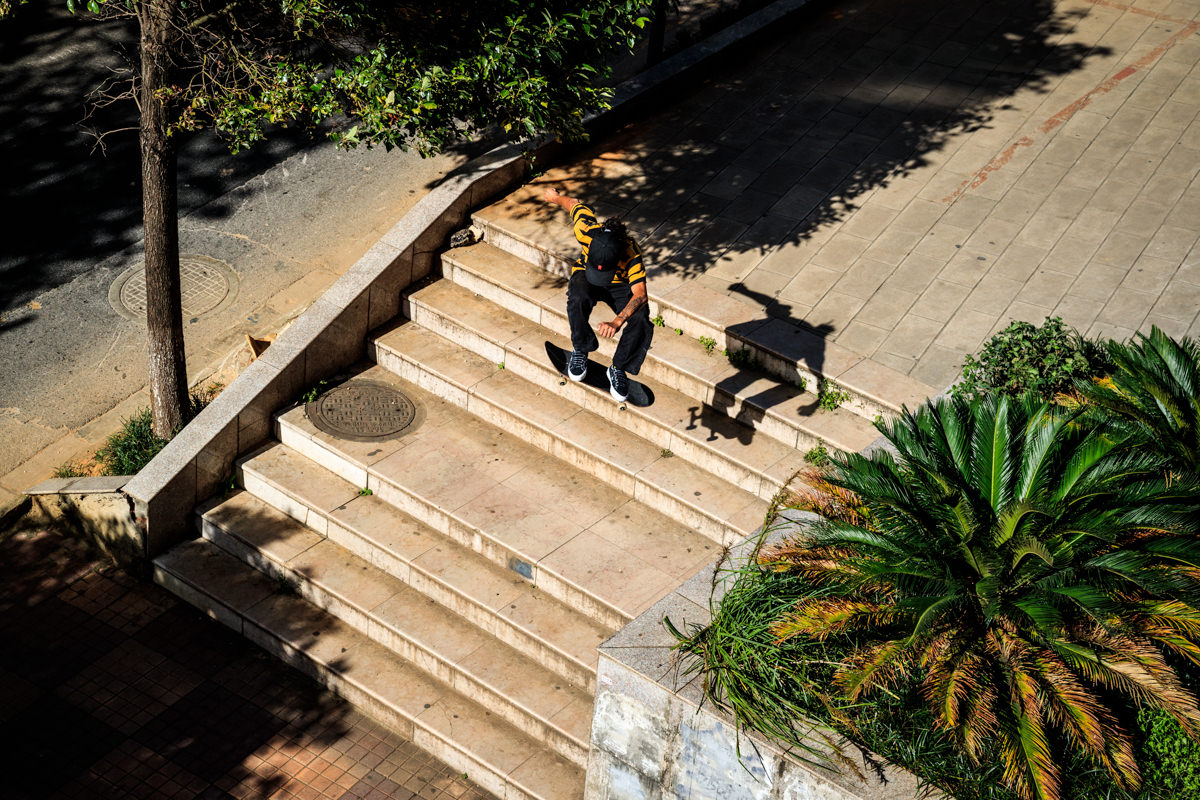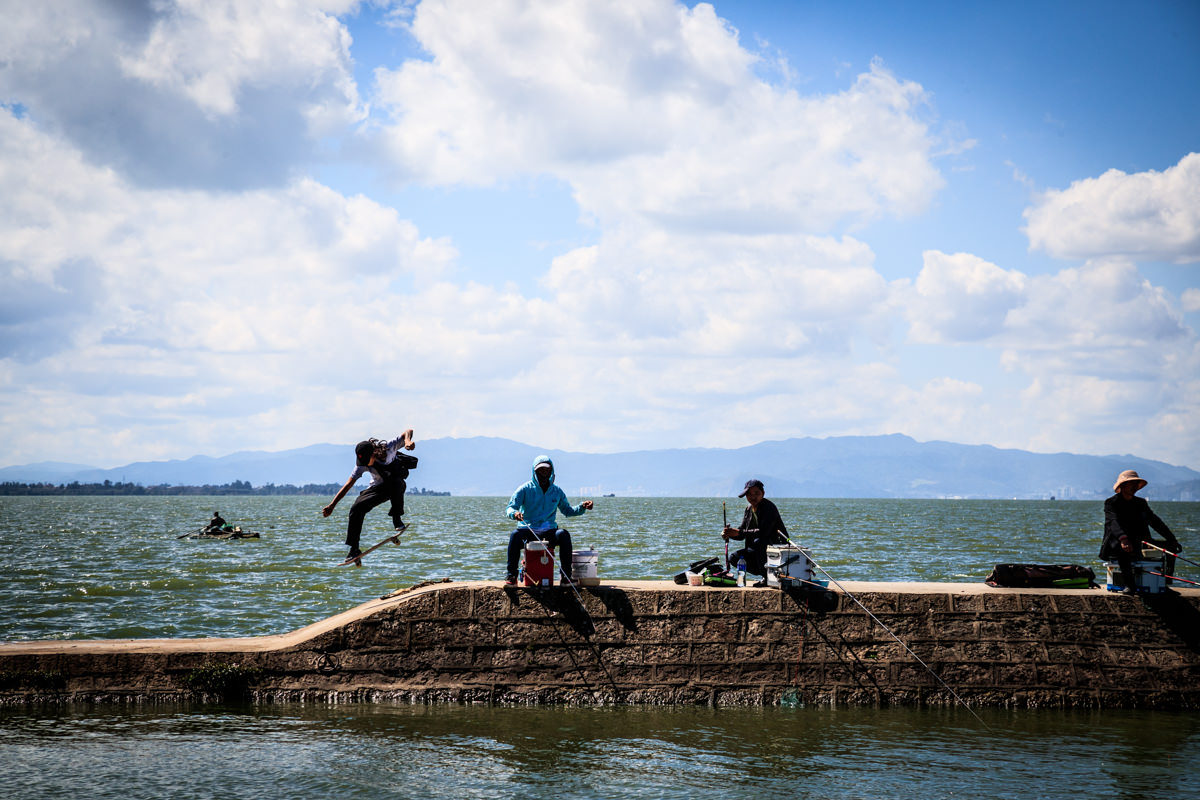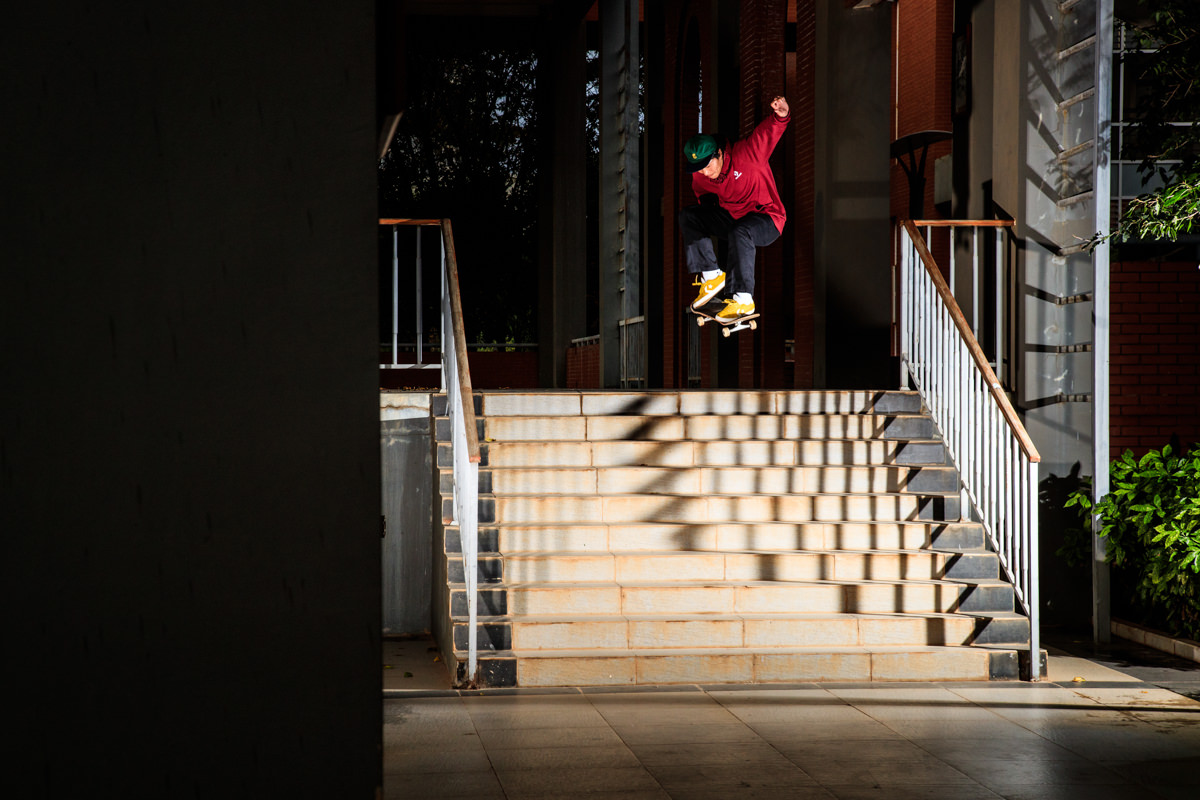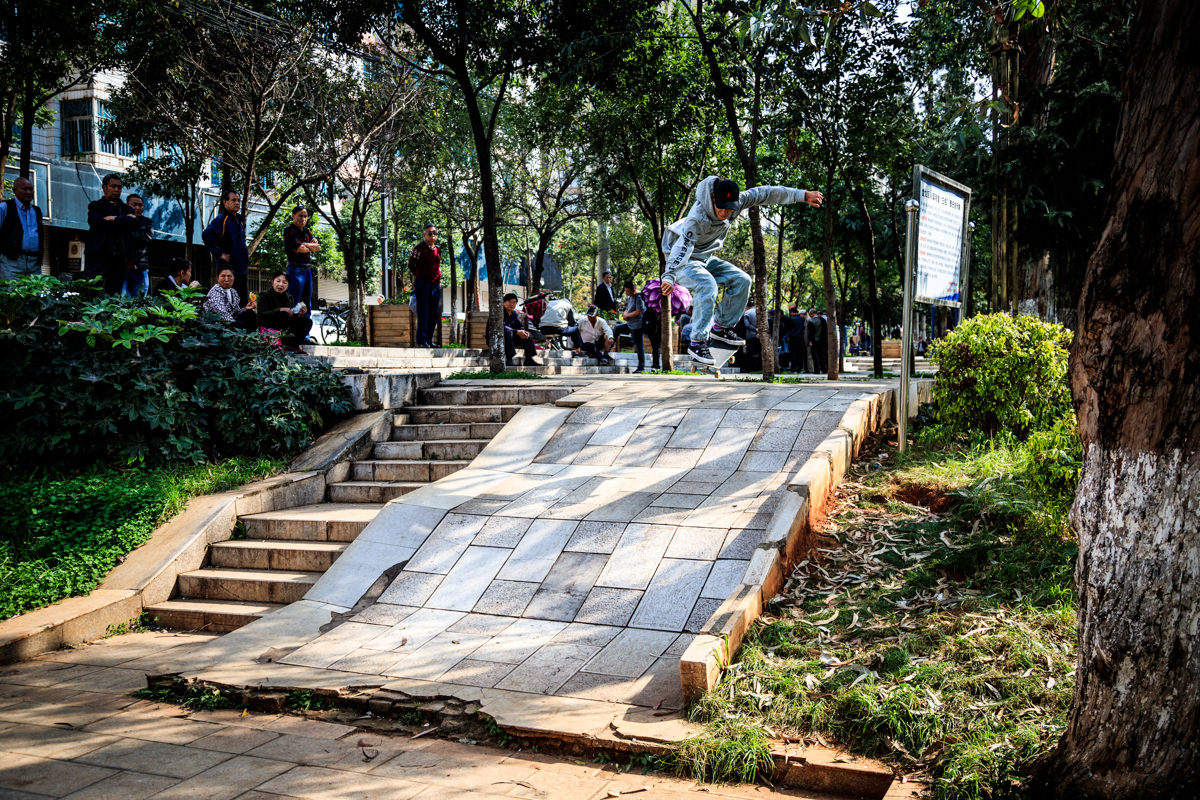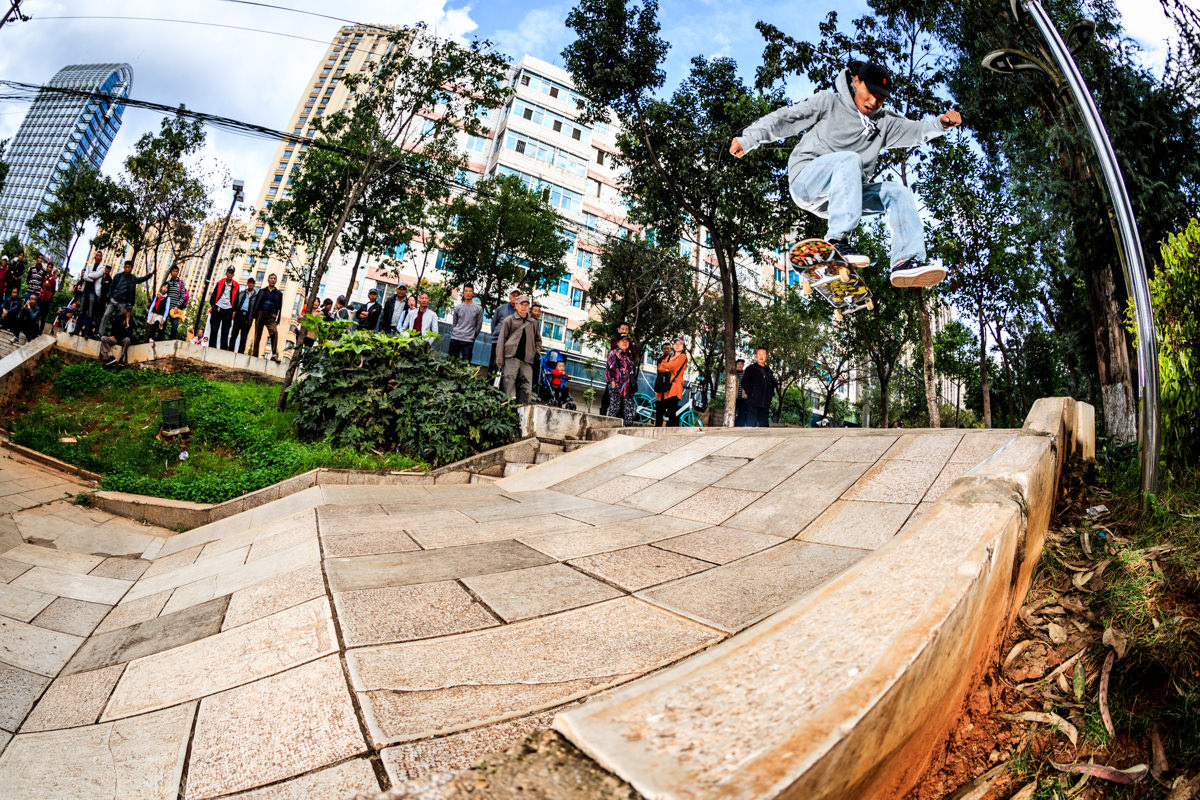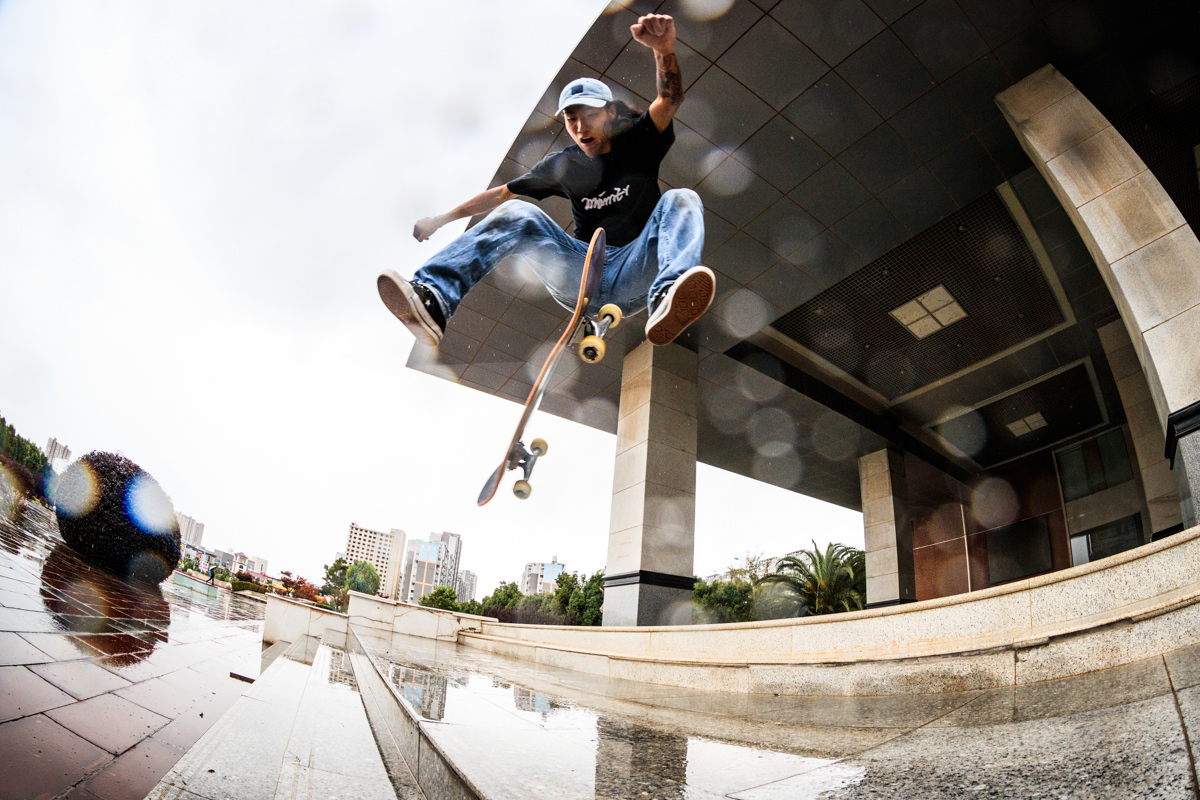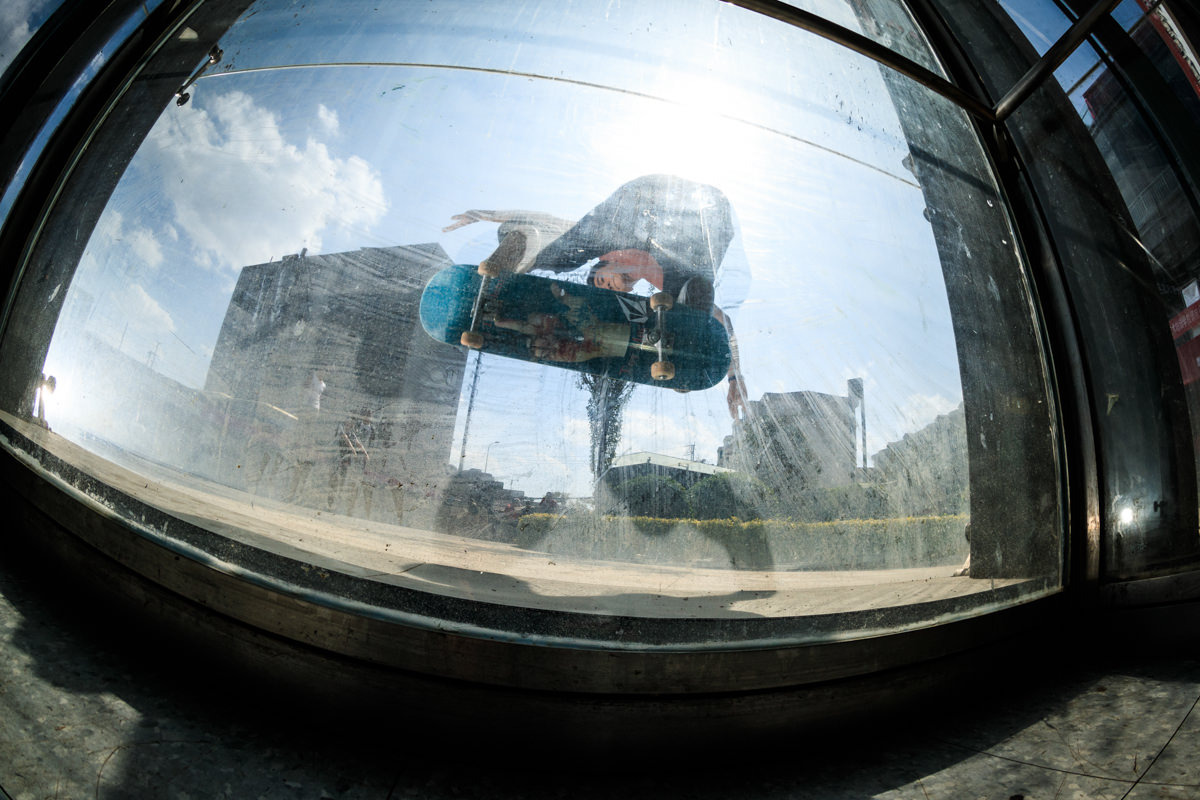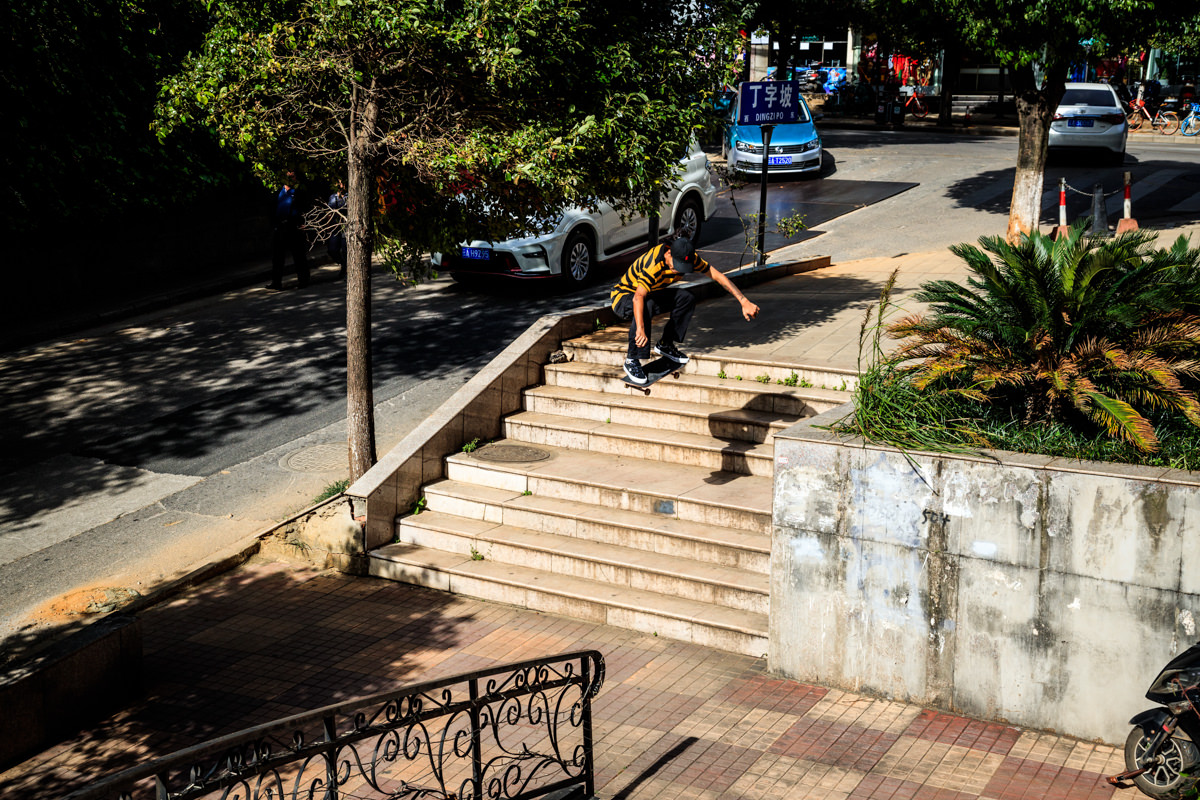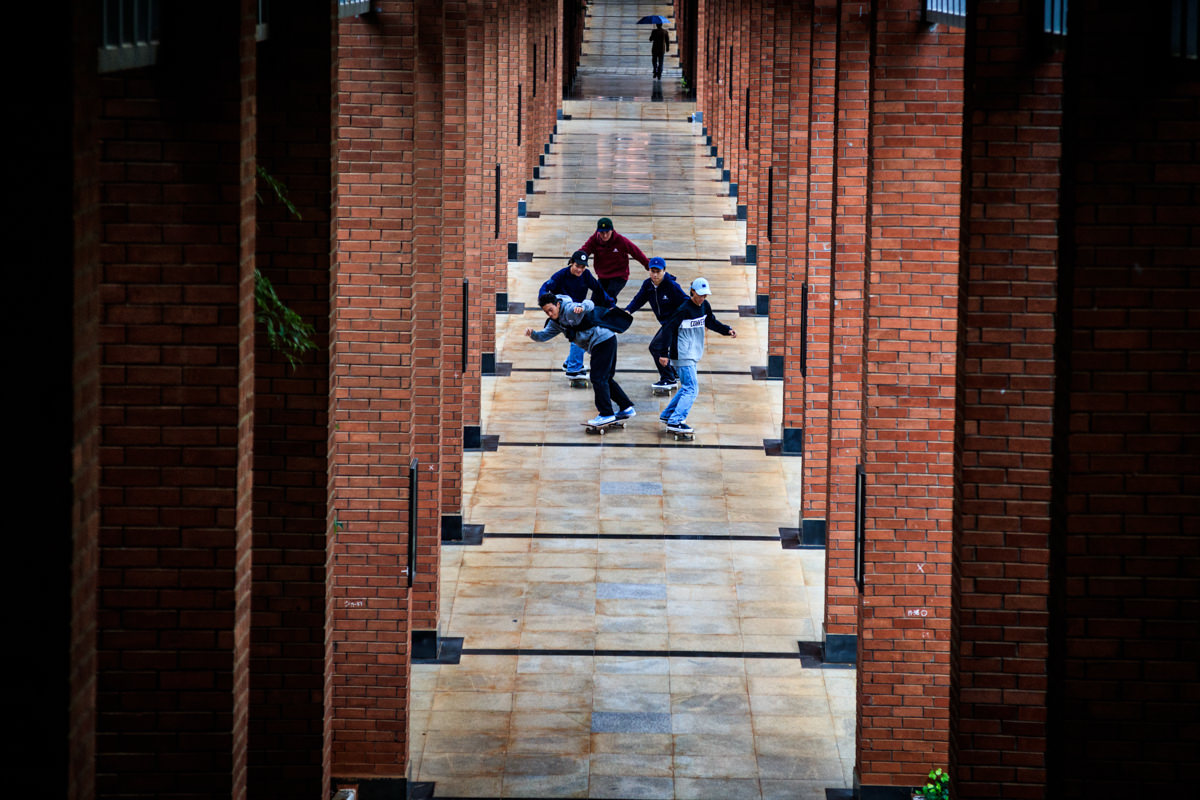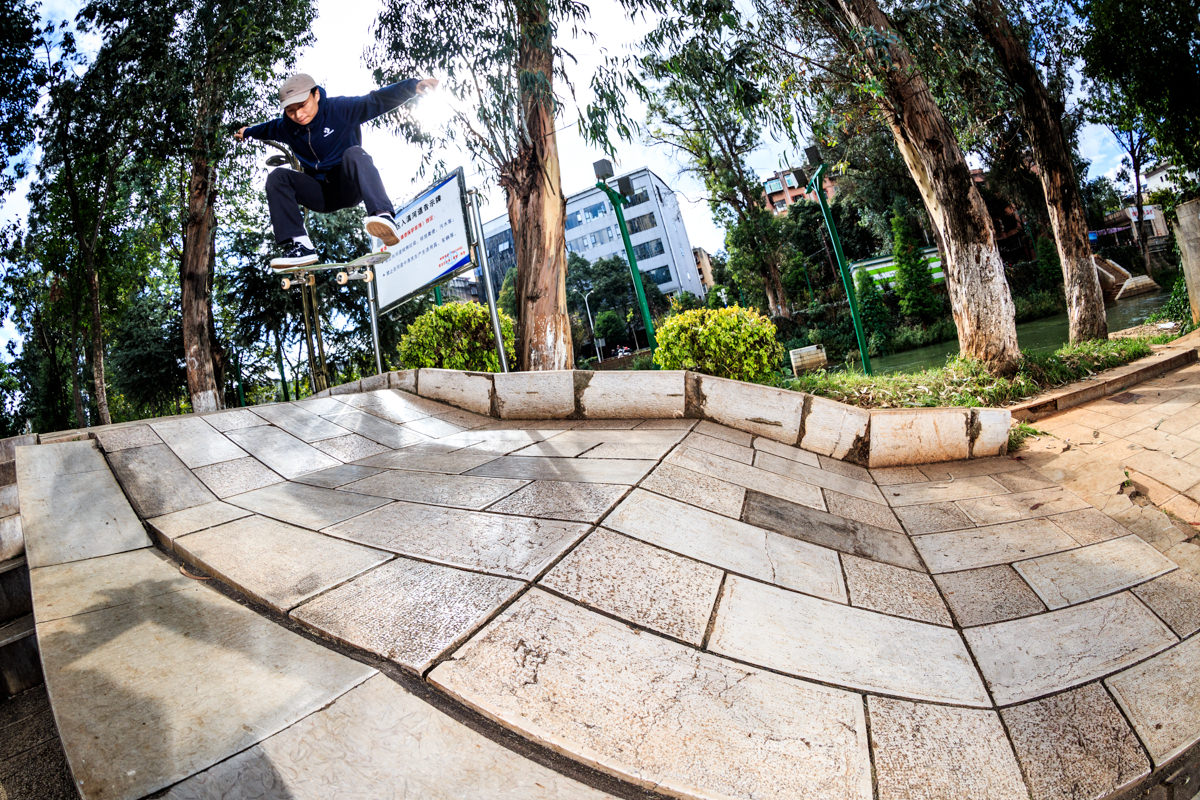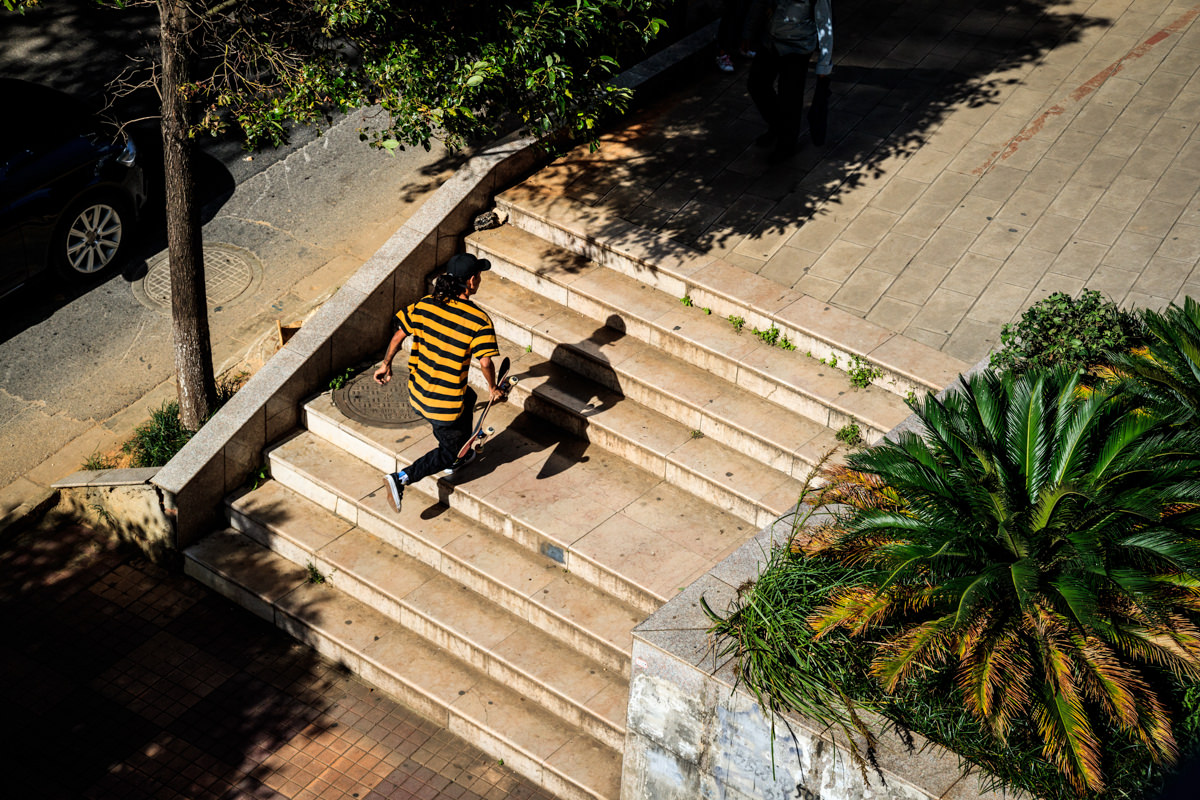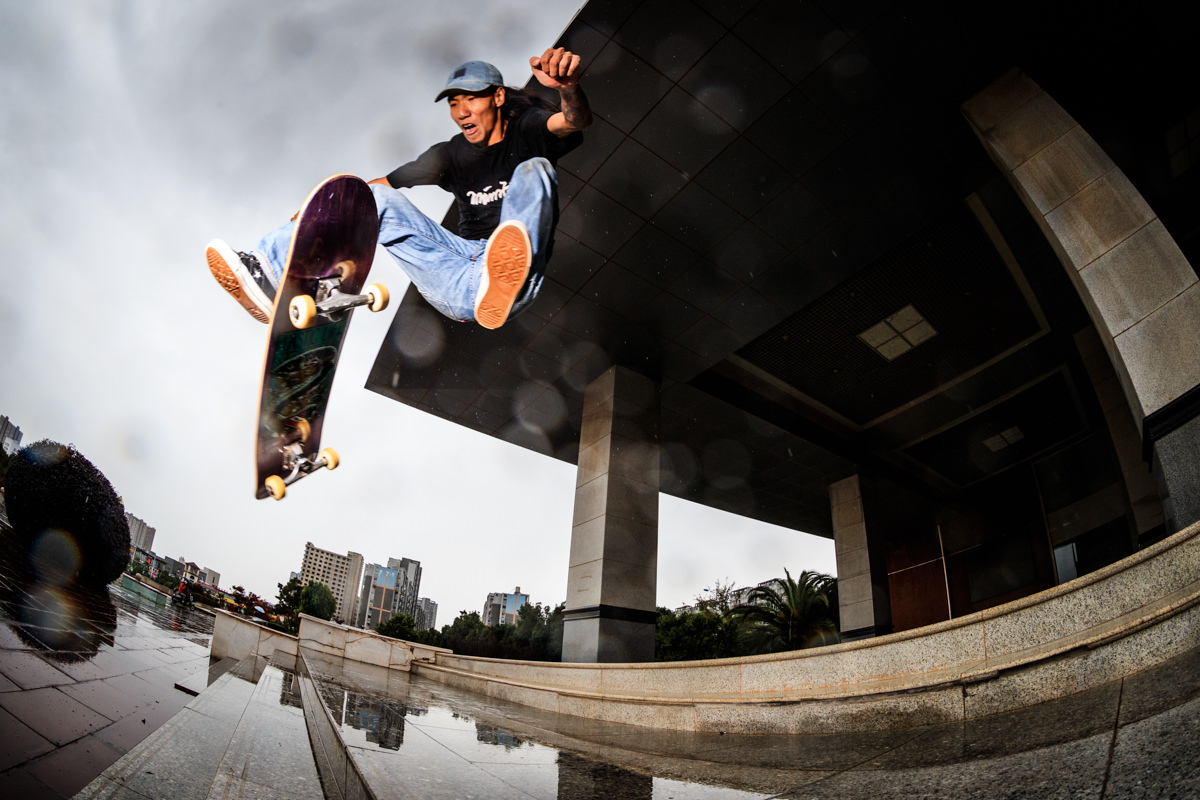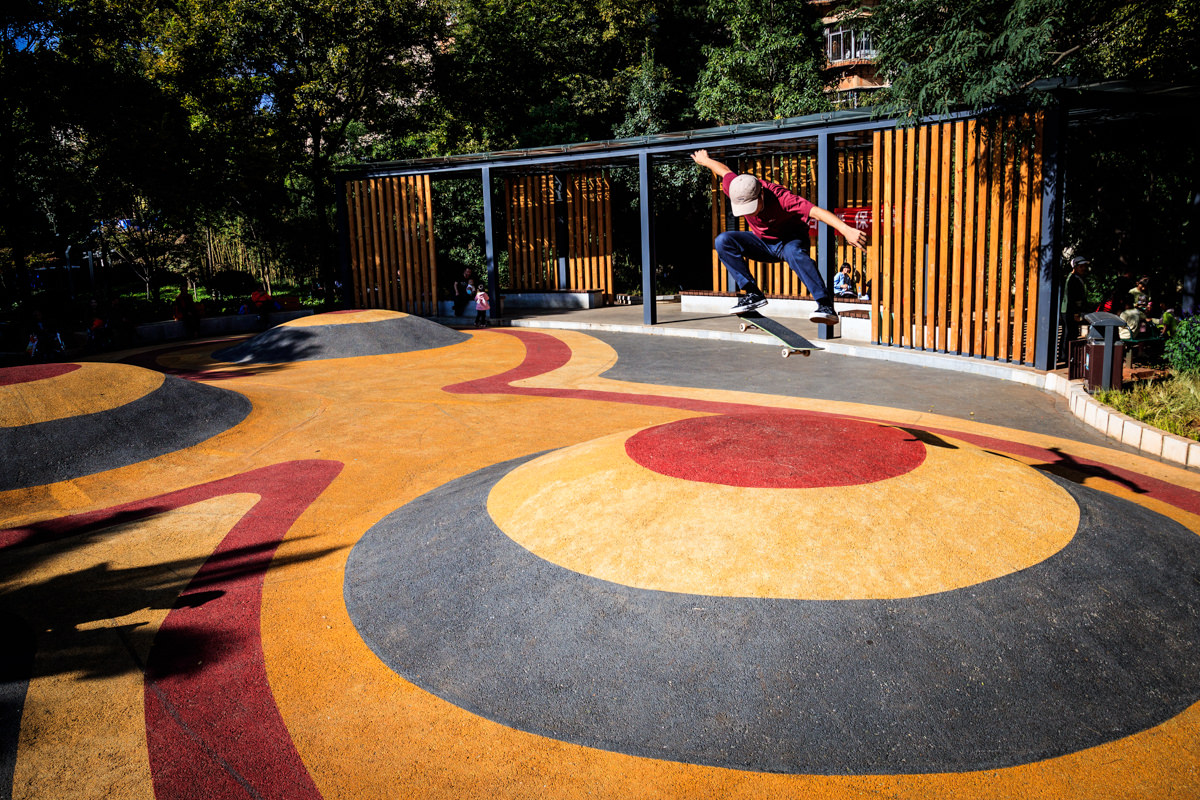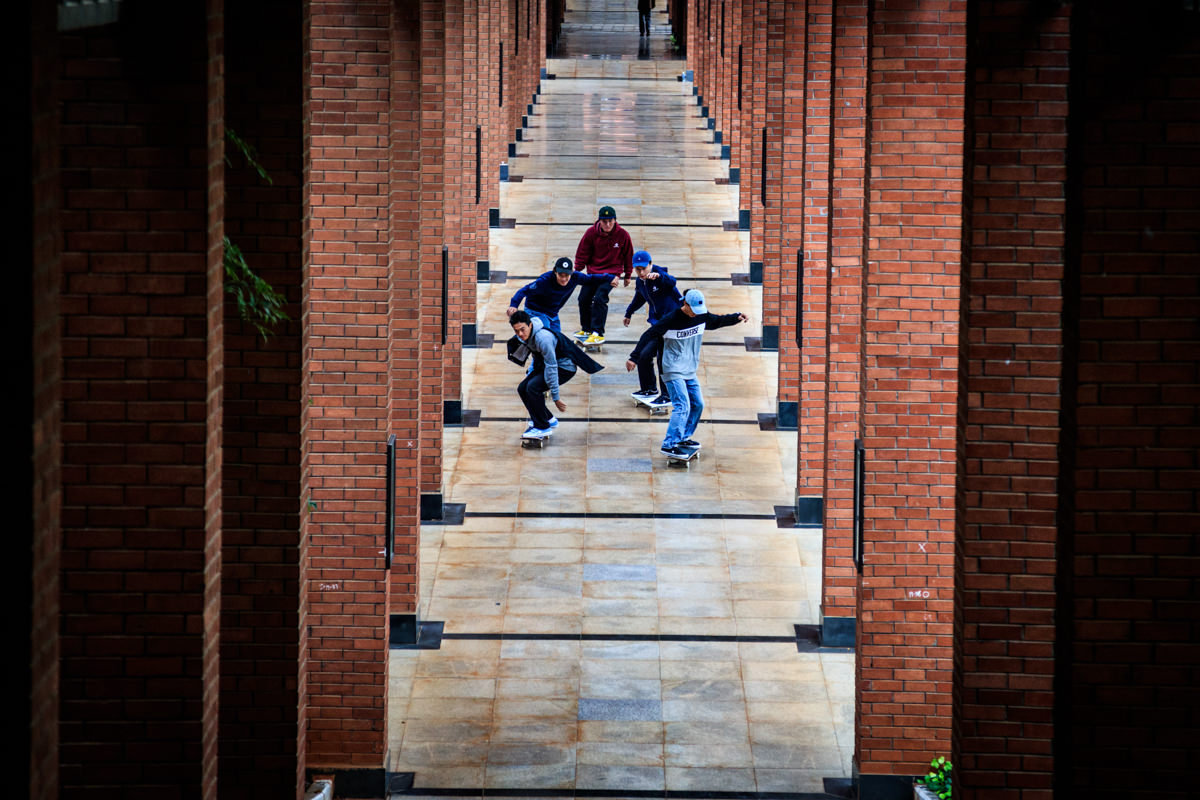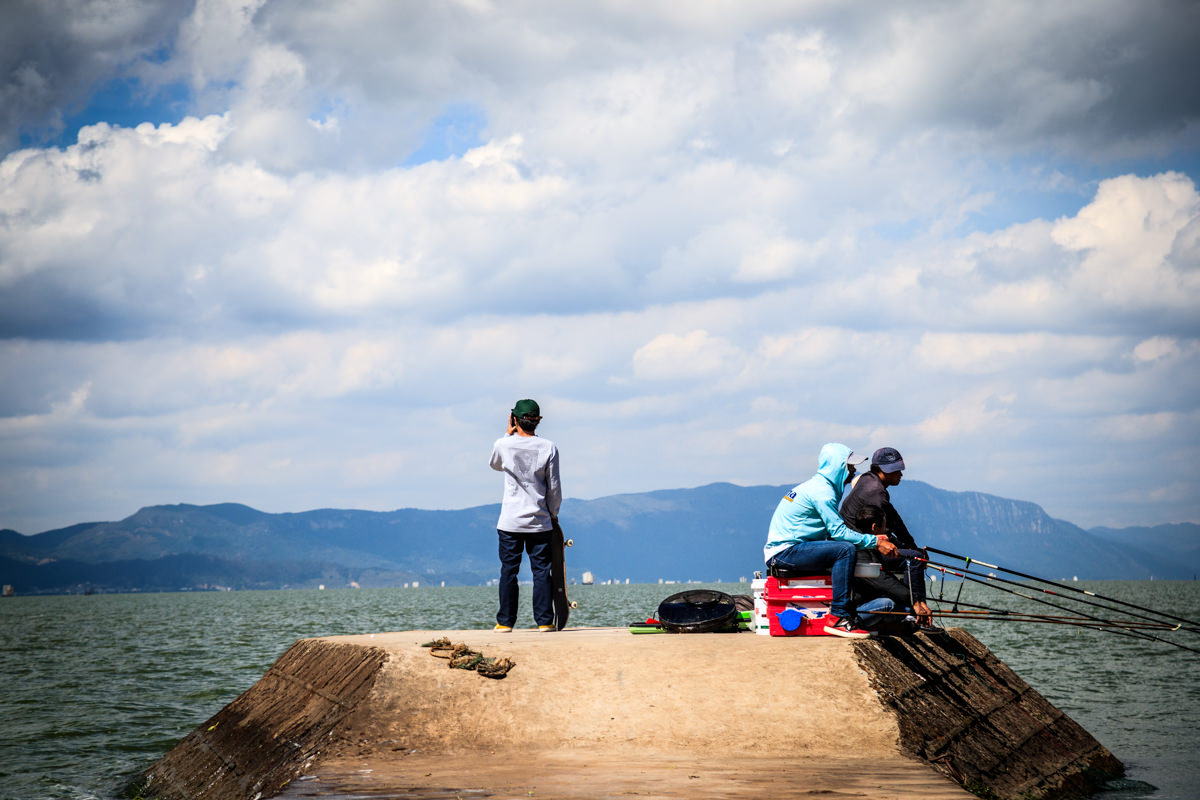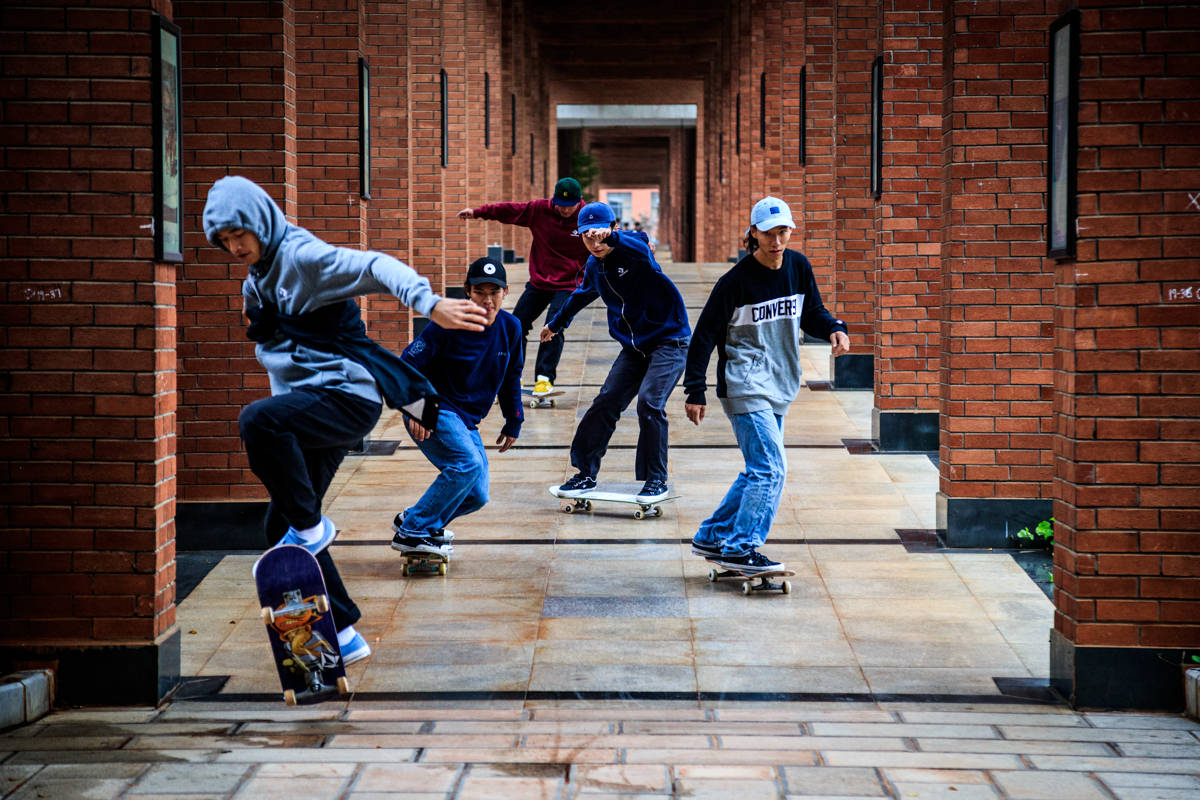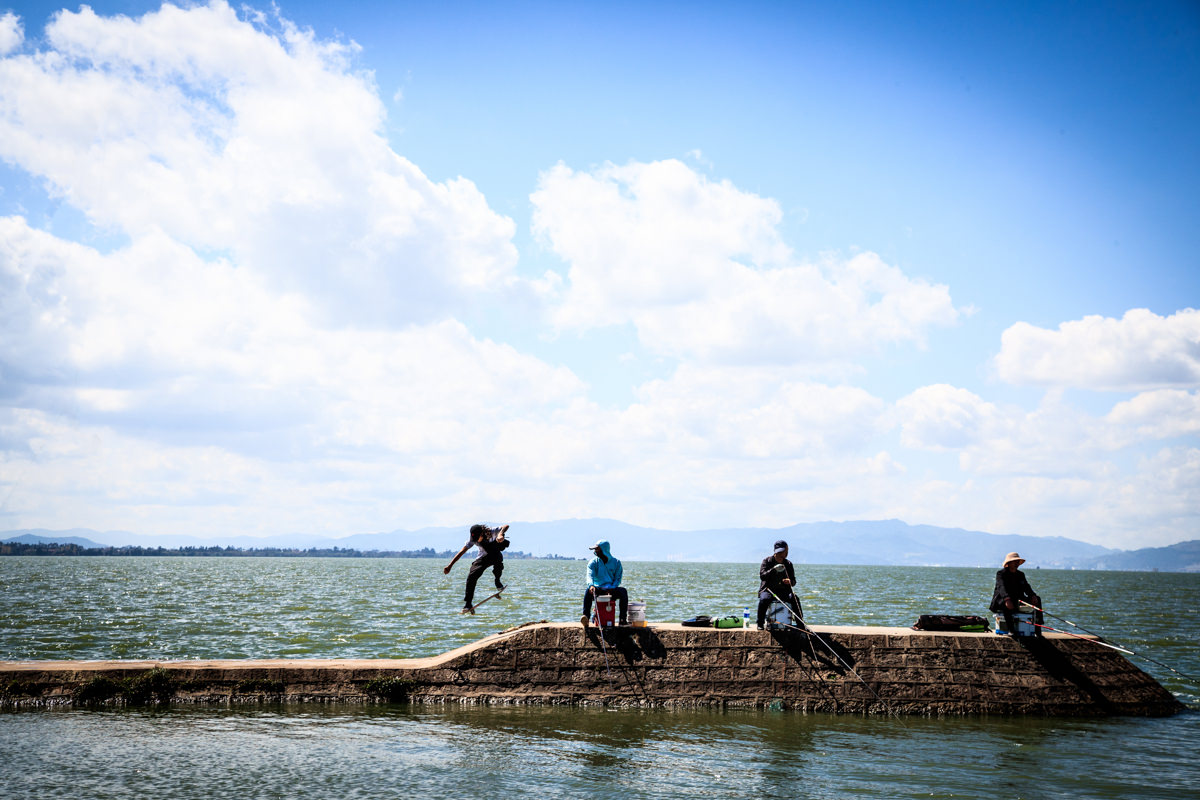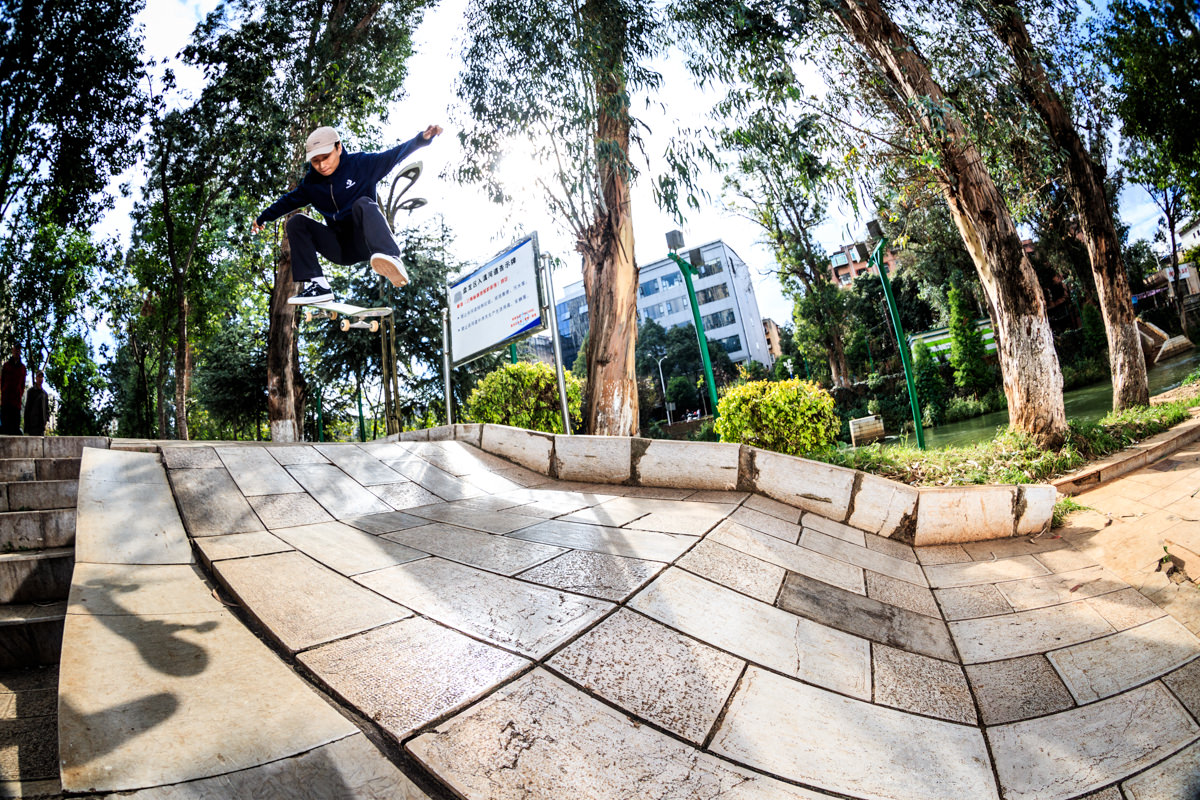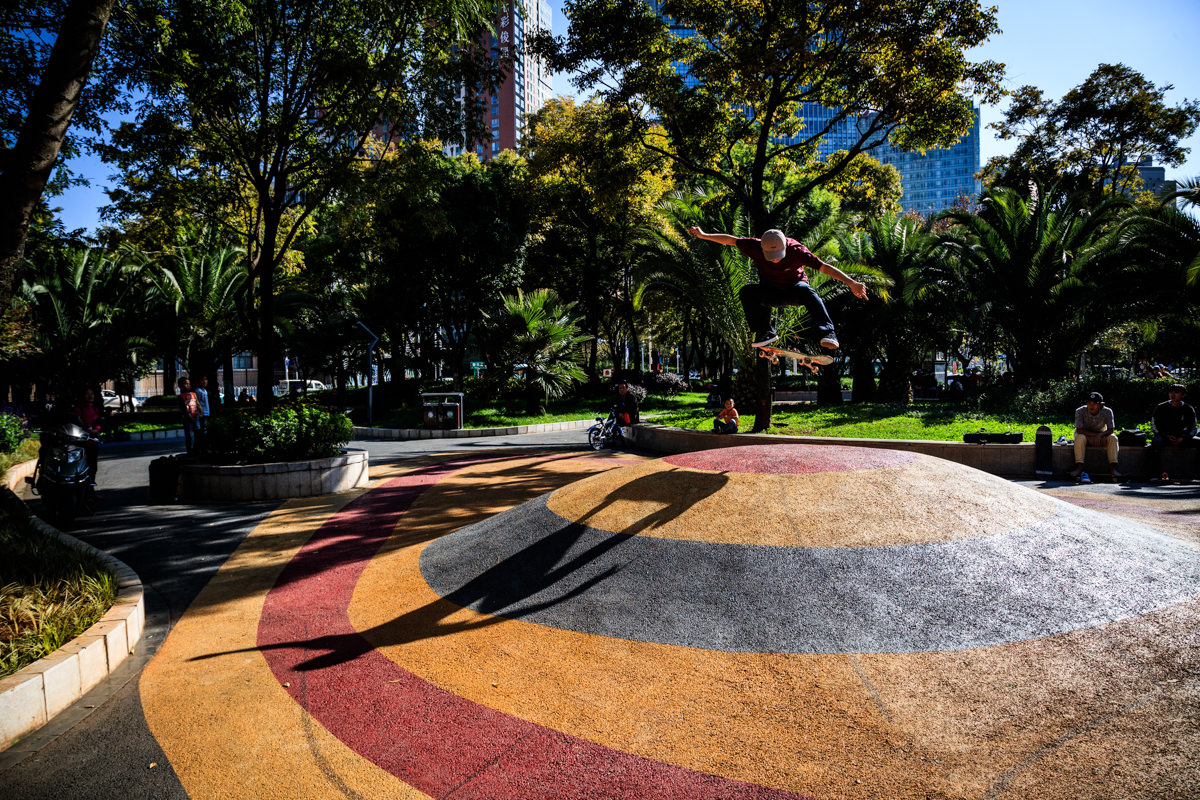 Photo by: Terry Xie.
www.terryxie.com